The balance between giving and taking
This is essentially what the concept of sustainability comes down to. Even if the term sustainability is used excessively, or even misused, in many places, we at PREFA feel a profound sense of responsibility with regard to our fellow human beings and our environment.
There are many norms, standards and methods available that attempt to provide proof of sustainability. But what does working, producing and acting sustainably actually mean? Like many other companies, we have thought long and hard about this question.
Dr. Cornelius Grupp MBA & Leopold Pasquali
"First and foremost, it concerns the efficient use of valuable resources. This not only includes our purchased materials, our supplies and consumables and our machinery – it refers in particular to our highly valued team. Workplace safety is thus one of our top priorities at PREFA."
Our strong commitment to preserving our environment:

:
Environmental protection and sustainability are more than just buzzwords for prefa. we take our responsibilities seriously.
From procuring the raw materials to production and disposal, every step in the closed-loop economy is carefully selected, diligently implemented and strictly controlled. At PREFA, we set high standards in order to meet the various requirements relating to an environmentally friendly and sustainable operation. Here are four of the key measures we take:
Why use something just once when it can be reused repeatedly?
Did you know that a remarkable 86.6% of the small roof formats from PREFA are made from recycled materials? Across all our products, including PREFABOND ® and PREFALZ, the proportion of recycled aluminium is 77%.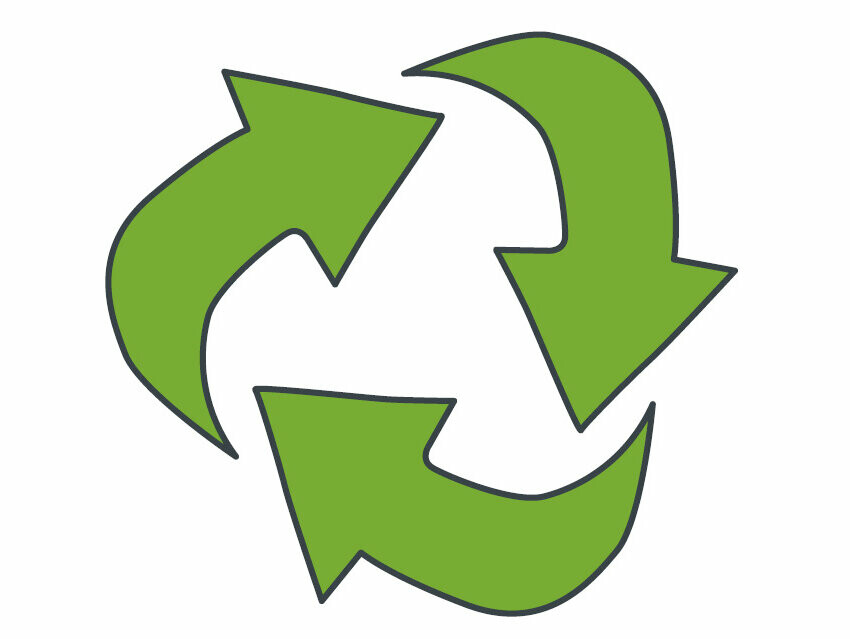 Waste balance: 89% goes back into the cycle
Even our waste is valuable. So we recycle it immediately.
PREFA can boast a very impressive waste balance: 51% goes into recycling, 38% goes into material recovery, 5% is used for heating and 6% is disposed of via a waste treatment plant. That means a remarkable 89% of the disposed materials flows back into the closed-loop economy.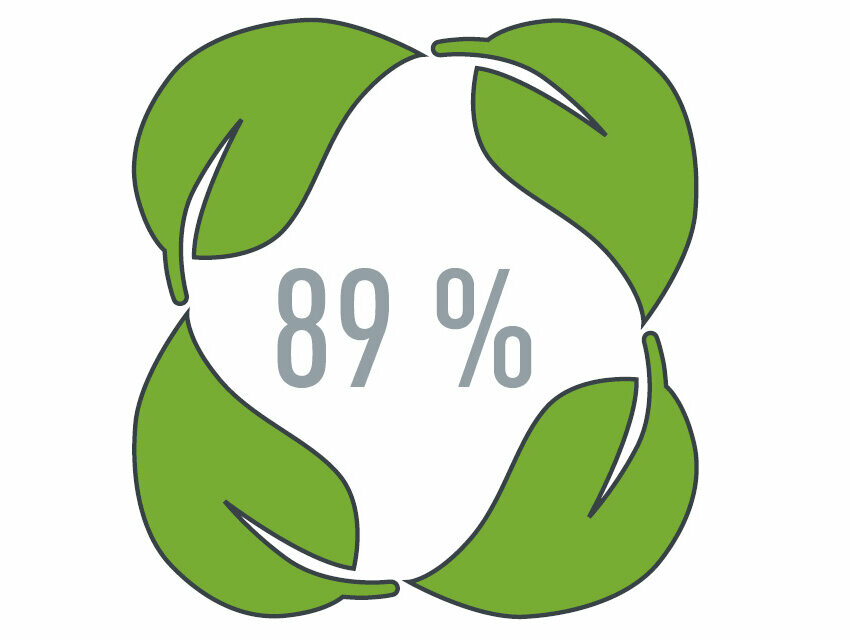 The electricity we use comes from 100% renewable energy
PREFA only uses electricity from environmentally friendly sources.
Since 2020, 100% of the electricity used in production has come from renewable energy (hydro, wind, solar and biofuel). We plan to keep it this way.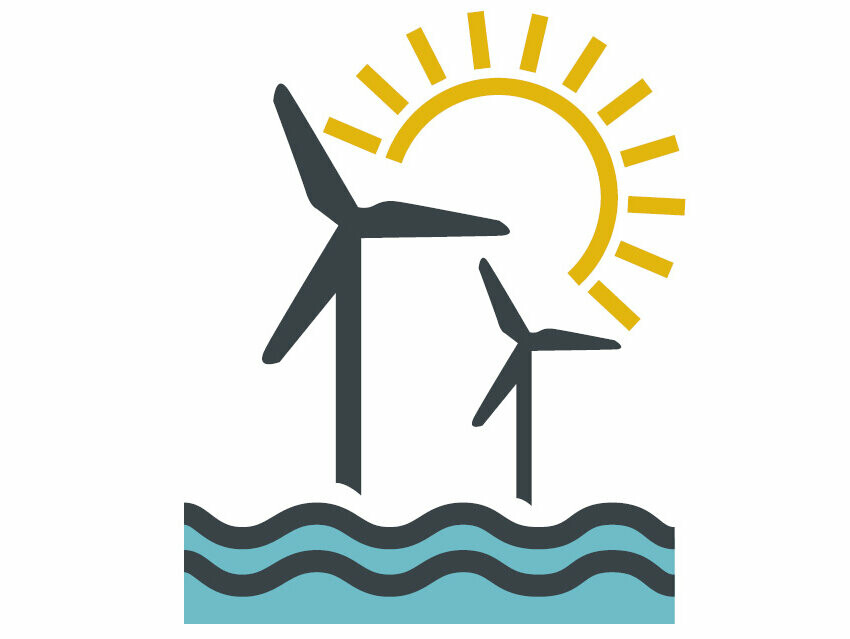 Greenhouse gas emissions at 3.36 kg CO2eq/kg
This is because an unspoiled atmosphere is crucial.
With its roof components, PREFA achieves the best results compared to alternative products in relation to greenhouse gas emissions, with a figure of 3.36 kg of CO2eq/kg. In order to compensate for the average emissions from a PREFA roof of 400 kg – over the 40 years of the warranty – a mere 3.76 trees would need to be planted.
Best of all, though: an aluminium roof retains its value. Once it is recycled after use, the emission figure drops to just 0.76 kg of CO2eq/kg. That's less than half a tree.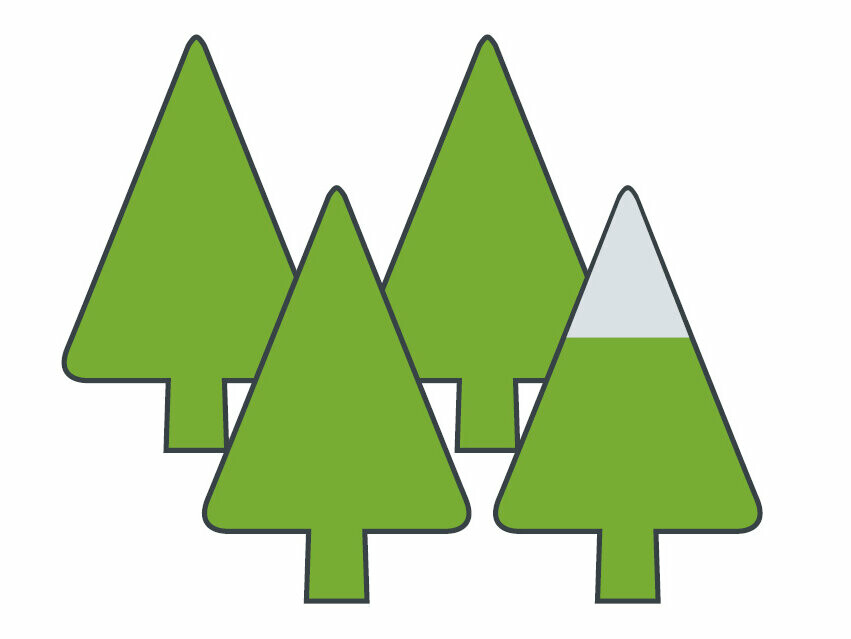 Knowing how to use modern materials

:
The life cycle of prefa products
Used correctly, many modern recyclable materials can be managed sustainably.
Whether or not a recyclable material produces a sustainable product mainly depends on the technical cycle and on the effects that occur during this cycle. Below is the life cycle of aluminium used in our products.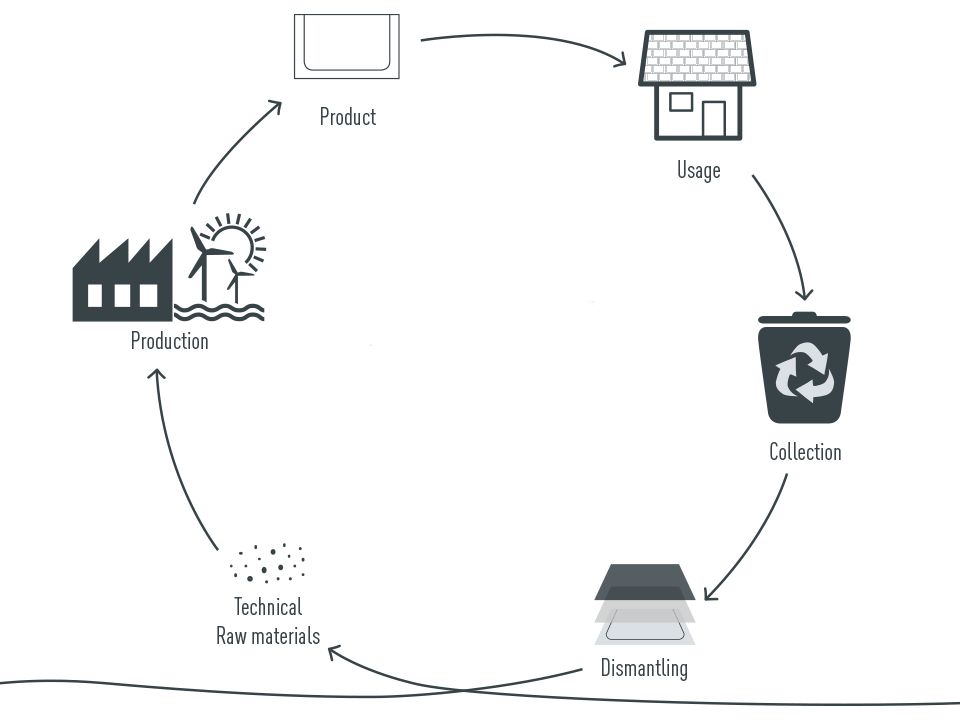 How is prefa aluminium made?

:
As a modern building material, aluminium can be adapted and used almost everywhere.
Aluminium is the most commonly occurring metal in the earth's crust. Due to its property of bonding with other elements, it used to be very difficult to obtain pure aluminium – it wasn't until 1827 that German chemist Friedrich Wöhler succeeded in producing this aluminium in powder form (and the price of aluminium was actually higher than gold at the time). So aluminium is a modern construction material. It can be adapted and used pretty much everywhere: as an element and substructure for façade, roof and wall systems, in bridge and supporting structures, as a material for doors, gates and windows, even in interior design. Aluminium is strong, flexible, resistant, durable, dimensionally stable and light.
1. Casting, shaping, alloying
The aluminium produced in aluminium smelters is cast into ingots and is then shaped by the rolling mills. Various metals and minerals are then alloyed to produce the desired aluminium properties.
In order to keep our products weather-resistant and to ensure they retain a visually attractive surface over the years, we apply a high-quality HDP paint system to our products. The paint is applied in a process known as coil coating.
The coil-coated aluminium is produced by recycling scrap aluminium in different quantities depending on the alloy and quality. Metal is cast directly into the hot strip, which avoids the energy-intensive process of pre-heating and hot rolling the ingots.
4. Cold rolling and annealing
Hot coils are then processed to their final thickness by cold rolling and annealing in chamber furnaces in order to obtain the desired mechanical properties of the aluminium prior to painting.
1. Casting, shaping, alloying
The aluminium produced in aluminium smelters is cast into ingots and is then shaped by the rolling mills. Various metals and minerals are then alloyed to produce the desired aluminium properties.
In order to keep our products weather-resistant and to ensure they retain a visually attractive surface over the years, we apply a high-quality HDP paint system to our products. The paint is applied in a process known as coil coating.
The coil-coated aluminium is produced by recycling scrap aluminium in different quantities depending on the alloy and quality. Metal is cast directly into the hot strip, which avoids the energy-intensive process of pre-heating and hot rolling the ingots.
4. Cold rolling and annealing
Hot coils are then processed to their final thickness by cold rolling and annealing in chamber furnaces in order to obtain the desired mechanical properties of the aluminium prior to painting.
Production of primary aluminium
Producing primary aluminium is very expensive. In addition to smelting the raw material, a high amount of electrical energy is required for fused salt electrolysis, which ultimately produces the metal aluminium. As a global average in aluminium production, generating this electrical energy currently makes up two thirds of the CO2 emitted. This can only be reduced by improving the energy efficiency of these plants, as well as through CO2-neutral power generation (e.g. power generated from renewable sources of energy).
Our suppliers consistently use aluminium produced in Europe, meaning the emissions from our products are lower than the global average.
Energy-efficient production in austria and germany

:
For an all-in-one system with over 5,000 products
If you want to see change, you are best off starting with yourself. True to this motto, we are always trying to develop as a company.
Forward-thinking strategies and sustainable policies are always at the heart of our developments, and that includes our new locations in St. Pölten and the warehouse in St. Georgen. We optimise our internal production processes to consistently reduce the CO2 footprint of our products.
With production locations in Marktl (Lower Austria), St. Pölten (Lower Austria) and Wasungen (Thuringia), we are centrally located for our suppliers in Spain, Germany, the Netherlands and Italy, as well as our customers across Europe. On average, PREFA aluminium products travel 1,377 km from preliminary suppliers to our end customers, which equates to 155 g of CO2eq/kg.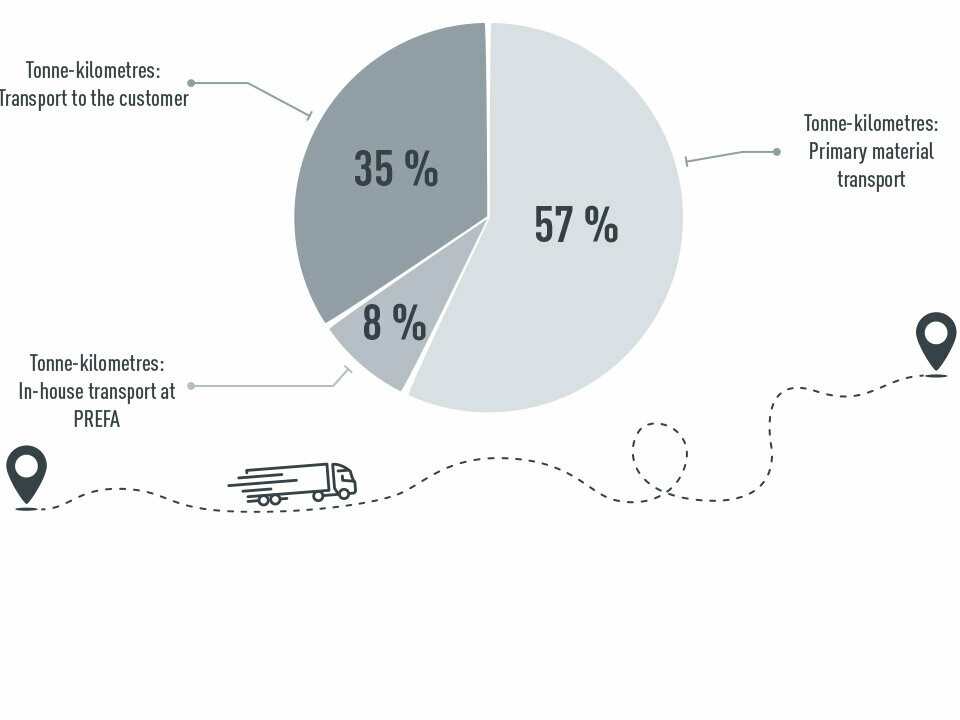 Choosing the right packaging material
Packaging is necessary in order to deliver products undamaged and in the desired quality. Plastic has become a commonly used packaging material over the past decades, but mountains of plastic at landfill sites, as well as plastic islands in the seas and oceans, make clear that using it without an effective recycling system only harms our environment in the long run.
For this reason, the requirements that we place on our packaging material are just as strict as those for our products.
The packaging material used by our suppliers which ends up as waste at our production sites is used as efficiently as possible. For example, we are currently setting up a pallet system with our main suppliers, with the aim of cutting several tonnes of waste wood. The waste wood, which is nevertheless produced, is delivered to a producer who uses old, mostly defective pallets to make new chipboard, wood pellets and other products.
The packaging material we attach at our production facilities usually ends up as waste at our customers' premises. Thus, we use packaging with a high proportion of recoverable materials such as wood, cardboard and paper. Plastic packaging material makes up around 10% of the weight of packaging used annually.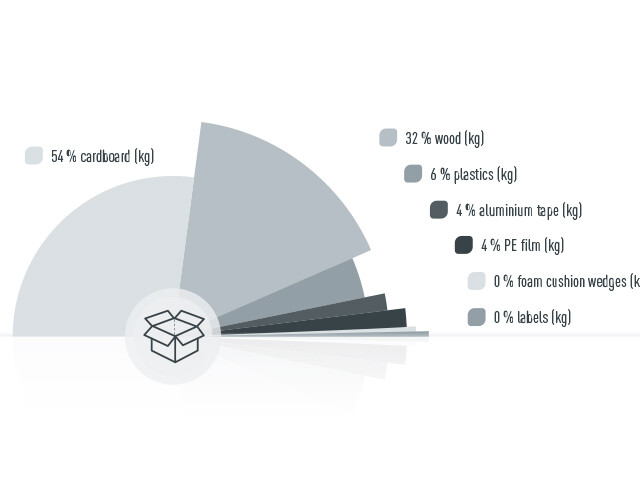 Decarbonising¹ the industry
Lots of energy is still required in the production of our everyday consumer goods. Thermal energy is needed in particular in order to change physical states or bring materials to very high temperatures to give them certain properties, and this is mostly supplied by natural gas. Unfortunately, natural gas is difficult to decarbonise, so if it is needed in production, the process cannot be decarbonised fully without compensation payments. For this reason, we collectively need to focus on electrifying production processes early on.
¹ Chemical-physical treatment system for hazardous waste
Ongoing Modernisation of production sites
Our production facilities are equipped with energy-efficient systems, so only low quantities of energy are required to produce our entire product range. Our bending, folding, punching, embossing, pressing and cutting is performed using hydraulic, pneumatic and toggle presses. Annual maintenance, regular inspections and improvements maintain system performance so that we continue to use our energy as efficiently as possible. No natural gas is used in these production steps; we only work with electricity. The electricity we consume is generated from renewable sources of energy. In addition, a hydroelectric power plant now supplies 9.5% of the power consumed by the CAG Holding production sites in Marktl, and a large PV system was added to the roofs of our sister plants in 2021. As a result of this and the state-of-the-art powder coating plant, only 29 g of CO2eq/kg of PREFA aluminium products is emitted.
The aluminium products are chromium-free passivated in the powder coating plant, which gives the surface the desired properties in order to meet the stringent quality requirements even decades after installation. The pickled metal is sprayed with paint powder and thermally treated, and an evaporator is used to separate the chemicals produced from the water prior to disposal in order to minimise the disposal amounts. The liquids are disposed of in chemical-physical treatment systems, where they are processed for feeding back into the material usage cycle as much as possible. No wastewater or other chemicals enter the nearest rivers or groundwater. All waste is collected and disposed of properly.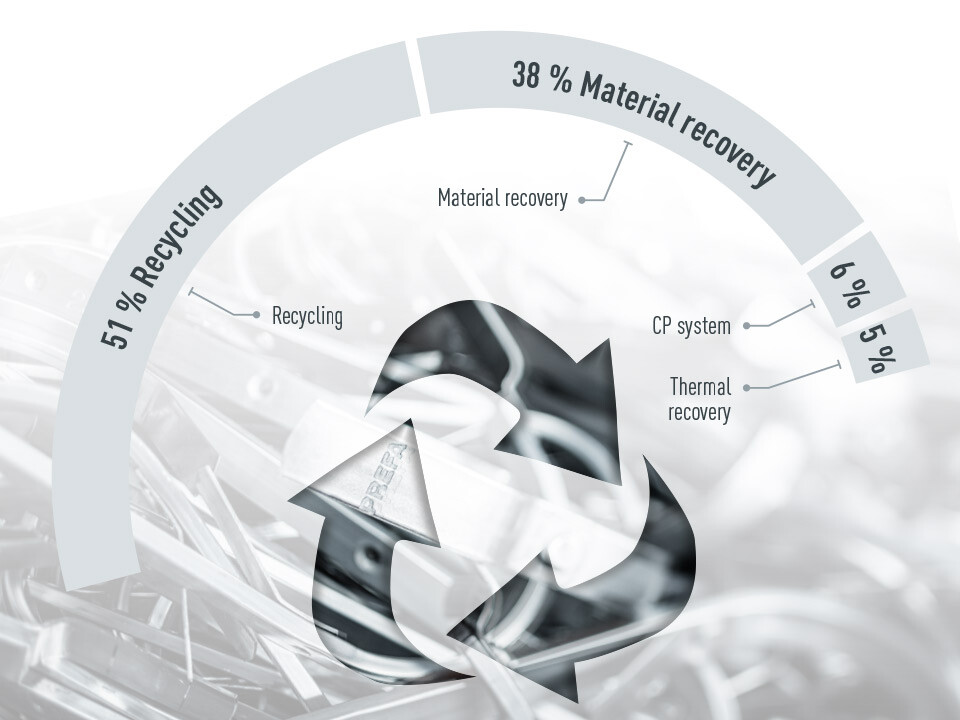 40-year guarantee – but an infinite service life

:
Durability of materials used
To protect roofs and the environment, and to ensure our products are as visually appealing as possible, we apply a special paint.
These liquid paints contain a blend of bonding agents, cross-linking agents and other valuable additives so that ultimately the substance will harden as quickly as possible in the coil coating during the curing process. This is when all the solvents still contained within the liquid paint are burnt off, which prevents the pre-painted product from emitting any VOCs (Volatile Organic Compounds, which disperse at room temperature) into the environment. In addition, the produced is cleverly fed back into the process and reused. Continuous recirculation in the various production stages minimises the water consumption.
An enduring, uniform appearance can only be produced with technically high-end paints – our paint ensures stability for decades and barely loses its gloss even in highly challenging regions.
Many metals used in the construction industry are not pure elements, and require a variety of alloying compounds to obtain the desired properties. Although these alloys are stable under most circumstances, surfaces can become damaged and individual atoms can leach out of the metals due to acidic or alkaline climatic influences. Roof, façade and drainage systems in particular are constantly exposed to these weather conditions. If alloys or materials are used here that are not protected against leaching of heavy metals and other environmental toxins, this can quickly lead to the cumulative contamination of the surrounding soil, drinking water or vegetation.
(Study 'Leaching of Metal Surfaces and Entry into the Groundwater' from the Swiss Federal Office for the Environment, Rapperswil, 26/03/2019; Study 'Metalls and the Environment: How metal sheets respond to environmental influences', Dr Markus Faller, Bern, 14/03/2007: Contamination of soils by heavy metals and environmental pollutants, toxins that are in the soil can leach out and enter our circulation either through the groundwater or through plants used for food or animal feed.)
No dangerous constituent materials for decades
PREFA aluminium products have a 40-year warranty, but an infinite service life. The combination of a passive metal and a high-quality coating means a minimal leaching rate can be assumed for our products. In addition, our materials do not emit any hazardous constituent substances for decades. They retain their appearance for a long time, protect your house from climatic influences and disperse hardly any substances into the soil or groundwater. So they do not pollute the environment when in use.
Renewable resources for future generations

:
Handling resources
Sustainable use of resources means increasing resource efficiency and preserving non-renewable resources for future generations.
Ideally, resource efficiency means that materials can be reprocessed and reused without a loss of quality after their period of use. To ensure this can happen, we need to start early: when materials are removed, they must be disposed of in such a way that they can be recycled. When a product or a building reaches the end of its useful life, it is dismantled and handed over for disposal. Only if it is disposed of properly can the maximum amount of rate of materials be recovered in this process. According to a survey from the European Aluminium Association (EEA), currently 95% of aluminium products used in the construction industry can be recycled.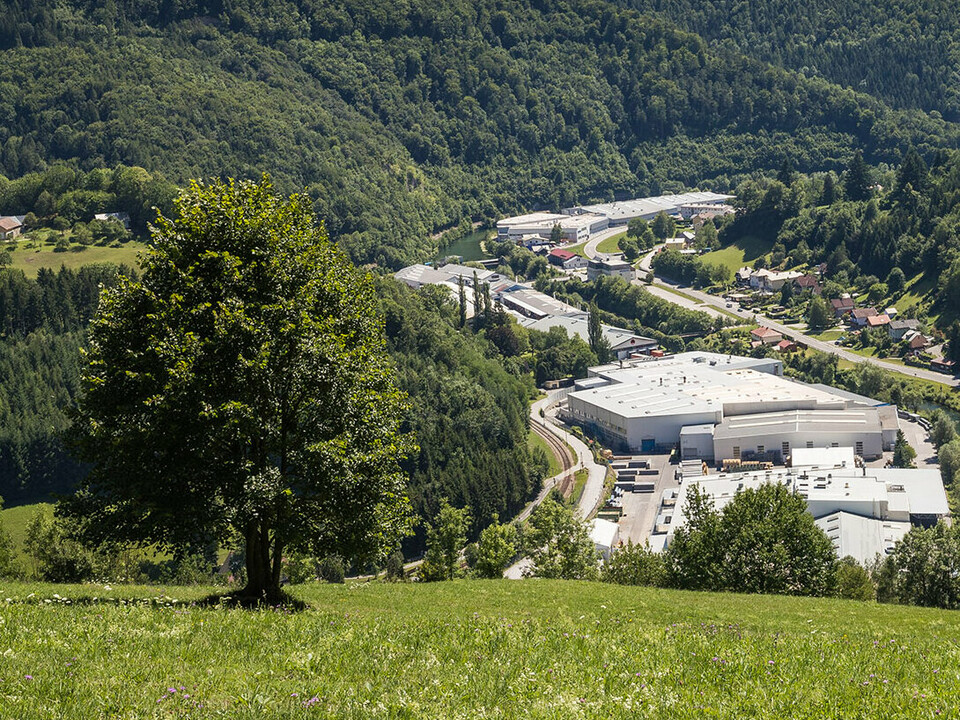 A higher proportion of secondary aluminium can be used if recycled aluminium is available with the right alloy. Materials used in cans, for example, are available for reuse in the industry within one year. Long-lasting products in the construction industry, however, tie up the materials for decades. So we can assume that over the coming years the proportion of scrap in aluminium products for the building industry will continually increase.
Opportunities by increasing the use of scrap
An increase in the amount of scrap in the primary material has both economic and environmental advantages. As already shown through the CO2 emissions of our products, the majority of the energy consumed is during the production of the primary material or when obtaining the aluminium. By reducing the use of primary aluminium and increasing the proportion of scrap, the "secondary aluminium", these emissions can be cut. A functioning recycling economy is also of great benefit to natural landscapes. After all, dumped scrap requires enormous space which could be used for other purposes, and we can reduce or even prevent the invasive carving open of the landscape (through removing the soil layers to obtain the primary aluminium) by increasing the amount of secondary aluminium we use. Our suppliers currently use an average of 77% secondary aluminium when making their products. Depending on the alloy, some of our products are even made from over 80% secondary aluminium.
Distribution of CO2 emissions
Recycling 1 tonne of aluminium means 4 fewer tonnes of bauxite and up to 9 fewer tonnes of CO2 emissions. Using secondary aluminium from our suppliers means that a CO2 factor of 4.48 kg of CO2 emissions/kg of primary material can be calculated for our primary material (23% primary aluminium).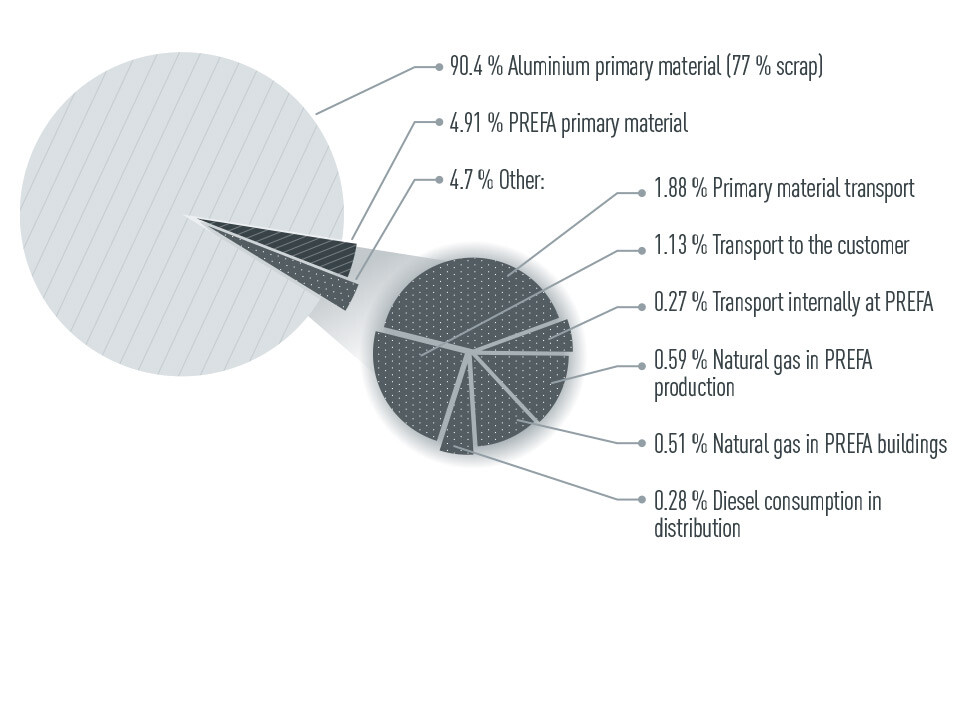 Infinitely reusable

:
Recycling
Aluminium is especially well suited for recycling. In addition to the environmental benefits, recycling aluminium is also extremely worthwhile from an economic perspective.
Aluminium is used in a wide variety of alloys. They are distinguished by the additives used, such as magnesium or copper, as a result of which the products have different properties, such as hardness, resistance and flexibility.
Scrap aluminium is therefore collected and sorted according to type as far as possible. On the one hand, this is so we can identify and retain the alloy used; on the other, it means fewer alloying compounds are required during processing. As a result, the environmental burden is reduced both in terms of metal extraction and the alloying compounds. The proportion of scrap used in aluminium production is increasing year on year – in fact, we can expect the current quantity to double by 2026.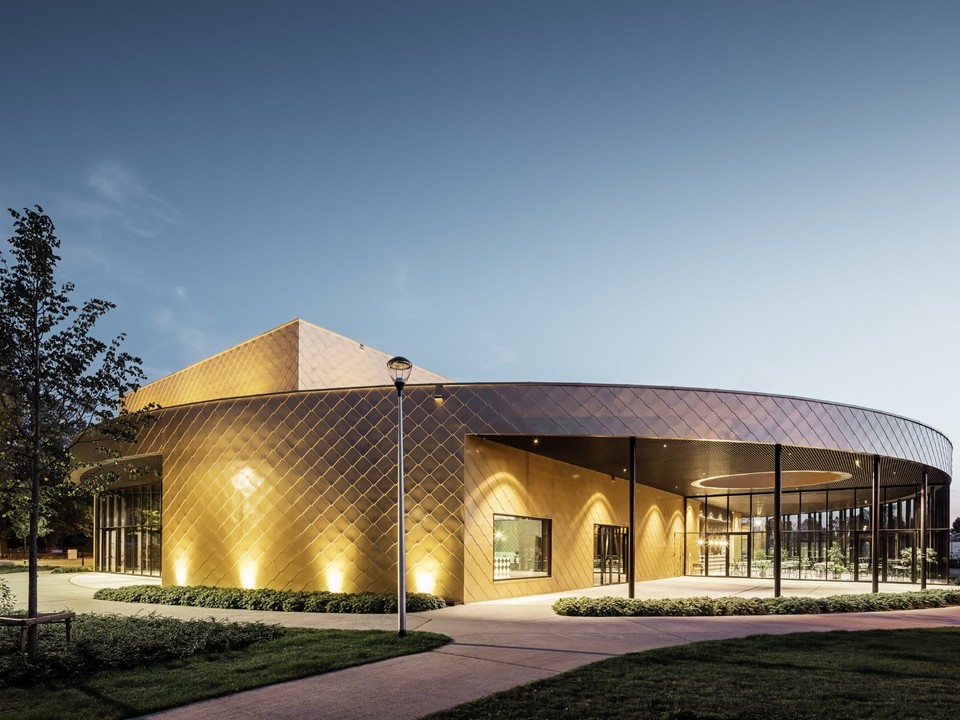 Adjusting the cycle over the long term
Over the past few decades, indeed within the last century, many new reusable materials have entered the material cycle and are now widely used. As reusable materials that are in use have been removed from the recycling economy, technically the loop is not fully closed. Many primary raw materials still need to be added to keep the cycle going. Materials which have been mined for centuries, such as iron, are already available in large quantities in the cycle and therefore make up a high proportion of scrap in products. However, our aim should be to adjust the cycle over the long term so that materials actually located within the cycle are used (the share of scrap).
This glistening material boasts both efficiency and beauty
Expert Jörg H. Schäfer, Head of Recycling and Sustainability at Aluminium Deutschland e.V. (formerly GDA), knows all about the beneficial properties of aluminium. He thinks the material is unrivalled in terms of its functionality, value retention, structural aesthetics and resource efficiency.
Always recyclable without loss in quality
Schäfer has a long list of reasons why aluminium is such a good material: Whether coated or uncoated and across all applications, aluminium can be melted down and used in high-grade products over and over again without loss in quality. So from all perspectives – ecological, economic and technical – aluminium is the ideal material for sustainable construction.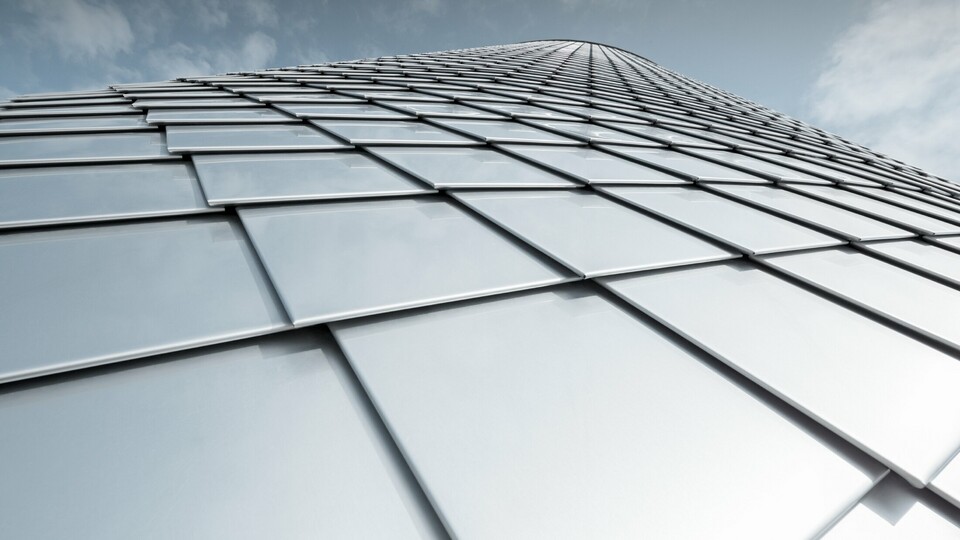 It's all about the value that aluminium brings to architecture. It is precisely because of its aesthetics that it's so popular in the design sector. The impressive strength-to-weight ratio enables the creation of lightweight, intricate structures which not only offer enormous freedom in terms of design but are also extremely robust. With a specific weight of 2.7 g/cm³, aluminium is the lightest metal for use in buildings compared to copper, iron and zinc. It's unbeatable in terms of resource efficiency, as it requires very little maintenance and is extremely durable.
Sustainability Report

:
The PREFA
You can download the complete PREFA Sustainability Report below. The report refers to PREFA's head office in Marktl, Lower Austria.
Here, you will find all details and information about the company and our strong commitment to sustainability. Here's to a bright future!