PREFARENZEN architecture book 2022
PREFARENZEN first came into being a few years ago. We visit the architects for selected projects in their place of work, have their buildings photographed and compile the reports in the PREFARENZEN book.
Published 1 x a year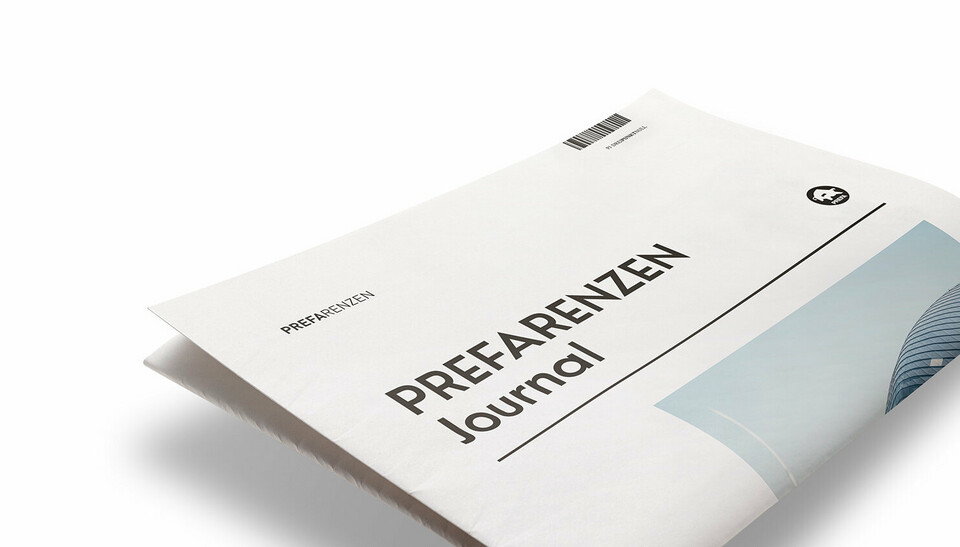 Current PREFARENZEN journal
Discover the exciting (architecture) stories about the most diverse projects and the individuals behind them.
Published 2 x a year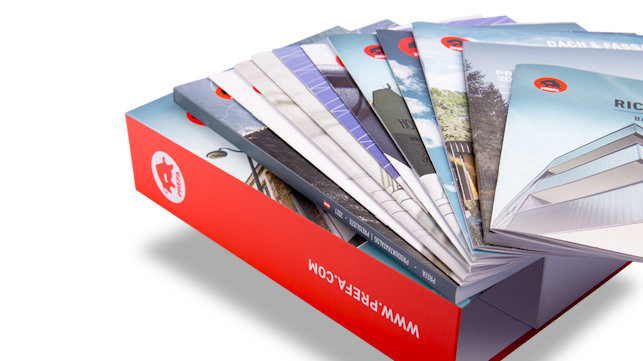 A file filled with all the technical details and information about PREFA products.