Prefarenzen Team on a visit
Aside from residential buildings and hotels, the award-winning architecture and design studio noa* also plans exhibition and business spaces and creates products as well as exciting lighting design. The PREFARENZEN team visited the up-and-coming network in South Tyrol: Architect Andreas Profanter reveals what defines the office in terms of design and how the creative and productive members manage to tell stories with their architecture.
The whole thing is more than …
The abbreviation noa* stands for network of architecture. This network includes architects, interior designers and product, fashion and graphic designers. In 2001, they started small and founded the studio. 25 to 26 people work at the location in Bolzano with a fixed workplace on site. "We are perhaps a bit old school in that respect," says Andreas Profanter. But the young architect and noa* partner likes the office's work philosophy! In the ten years he has been working there, he has never missed one of the 11 o'clock coffee breaks. Only through an exchange with other team members can something new be created, he tells us enthusiastically. This is also in line with the principle of emergence, according to which new structures emerge through the interaction of individual elements. Communication and networking are clearly the key to the success of the young, expanding office. But with moderation and purpose, as Andreas Profanter reveals to us: "We want to grow in a healthy way. Three new employees per year are enough."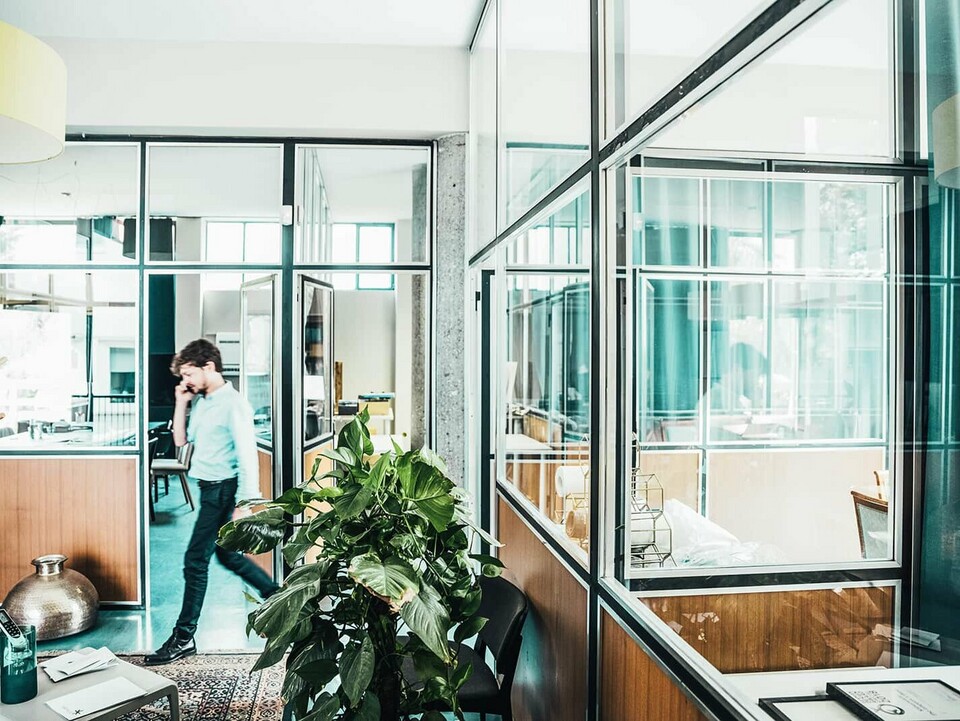 The second stop of the office, which understands itself as a platform for different sectors, is Berlin. The partners and employees in the hip metropolis are familiar with the Bolzano concept. Director Andrea Dal Negro had also worked in Bolzano previously, where he got to know noa*'s fascinating working methods.
If you think of Italian design, "there is always something that resonates", as Andreas Profanter puts it. The office wants to connect this certain flair and the valuable experiences of the collaborative work in South Tyrol with the lively architectural scene of a pulsating large city. "We are also already planning a third location in Milan."
In any case, for the founders of noa*, this spot is not new ground: Stefan Rier and Lukas Rungger worked at Studio Matteo Thun before they opened their first own studio in Bolzano. If you take a look at the detailed work of the architect Matteo Thun, it immediately becomes apparent how interior design interacts with architecture and product design. Thun himself uses the metaphor of the "red thread" that also immediately becomes apparent in noa*. The young natives of Bolzano have long since picked up on it and are spinning it further.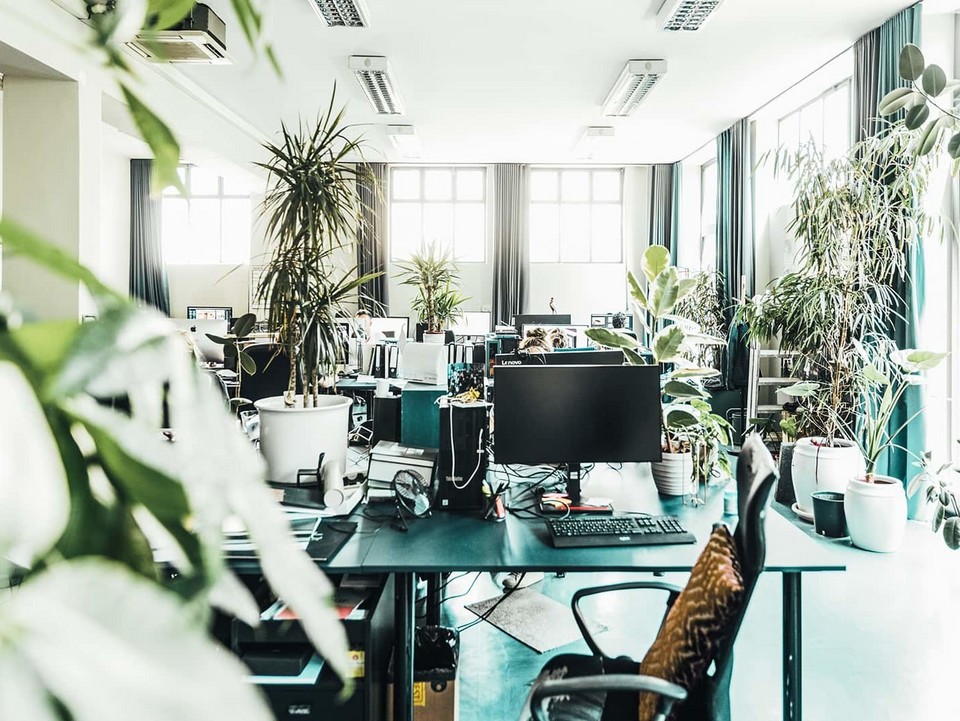 noa* creates entire life realities and believes in the ideas of its young employees when it comes to design. But whether young or old, how do you create architecture and interior design that looks like they were cast from one mould and always keep, for example, the branding of a hotel or a family's vision of life in mind during the entire project? Andreas Profanter knows how: "You can only tell stories if you are able to continue a story from the outside in the interior and thereby create a certain continuity."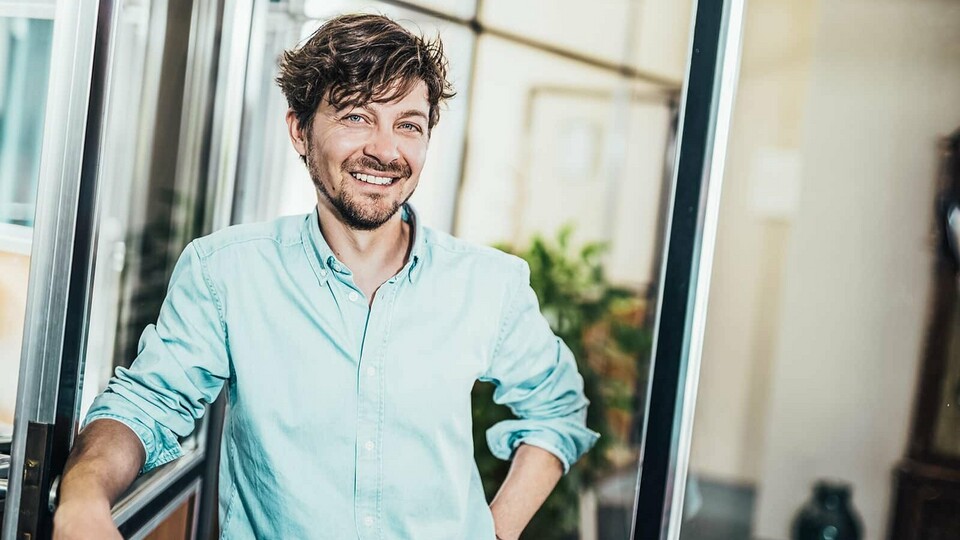 And selling complete packages works incredibly well. Point 2: Dealing with the history of a place is also a prerequisite for being able to tell a story yourself and let your own architecture take it from there. And thirdly, conversations with the building owners are also essential for a successful project. From beginning to end. For all these reasons, each job is a completely new beginning for the architects, even if there are certainly repetitions in the choice of materials: Wood is available in large quantities in South Tyrol, which is why the renewable resource is used in nearly all of their projects, and noa* also uses the recyclable, high-quality PREFA aluminium products to realise façades and roofs with a strong impact.
"The label 'Made in Italy' is still very present in the design sector and has a strong appeal to our customers."
"Not every client can also read plans," the architect knows from his own experience. This is precisely why noa* switched to a modern video presentation software. In the beginning, they still worked with static renderings and plans in dialogue with the client. With the new software, it is now possible to "fly through" the entire building with music-backed videos in three to four minutes with the feel of a "finished world," says Andreas Profanter. He has also noticed that such innovations or paradigm shifts do not pose a problem for young employees: "They find it exciting. That's actually exactly the point because you are able to do things differently and keep up with the times." Their clients still continue to be involved in the projects' development. This way, they are able to adapt details and meet the clients' needs. After all, building is always the fulfilment of a wish as well, the architect reminds us. But for this reason, it can also happen that certain things look different in the end. That is something you simply have to expect! As an architect, however, you ideally want to retain the original architectural and planning idea. Dreams, urbanistic preconditions and a limited budget on the part of the client are only a few of the variables influencing one another that repeatedly confront Andreas Profanter with the following fact: Building also has something "sobering" about it.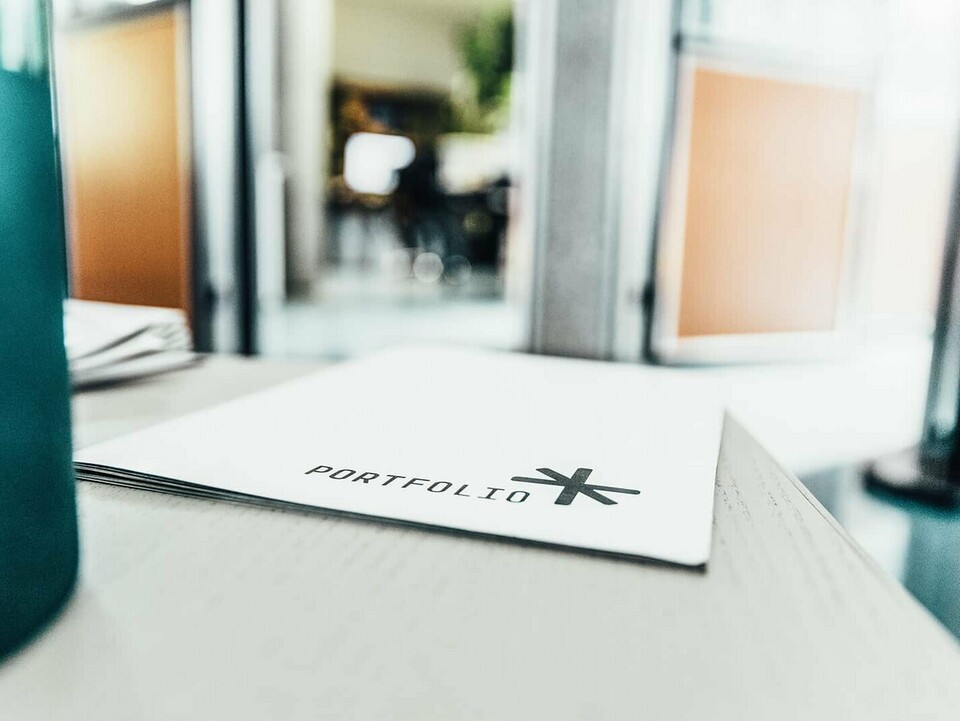 The team values working on site at the loft-like open-plan office. The commercial building, located in the northern district of Gries-Quirein and furnished in the style of the 70ies, appears to have been a stroke of good luck. Andreas Profanter tells us that even if it is cold in winter and hot in summer, everyone likes the studio and has adjusted quite well. It is hard to believe that, due to a lack of space, the busy architects are looking for a new location in Bolzano again and are already planning the next move in around a year! Whoever wants to move with the times and grow naturally like the network of architects would do well to develop a sense for the nomadic: To set out again and again and to wander between places, ways of working and mental settings.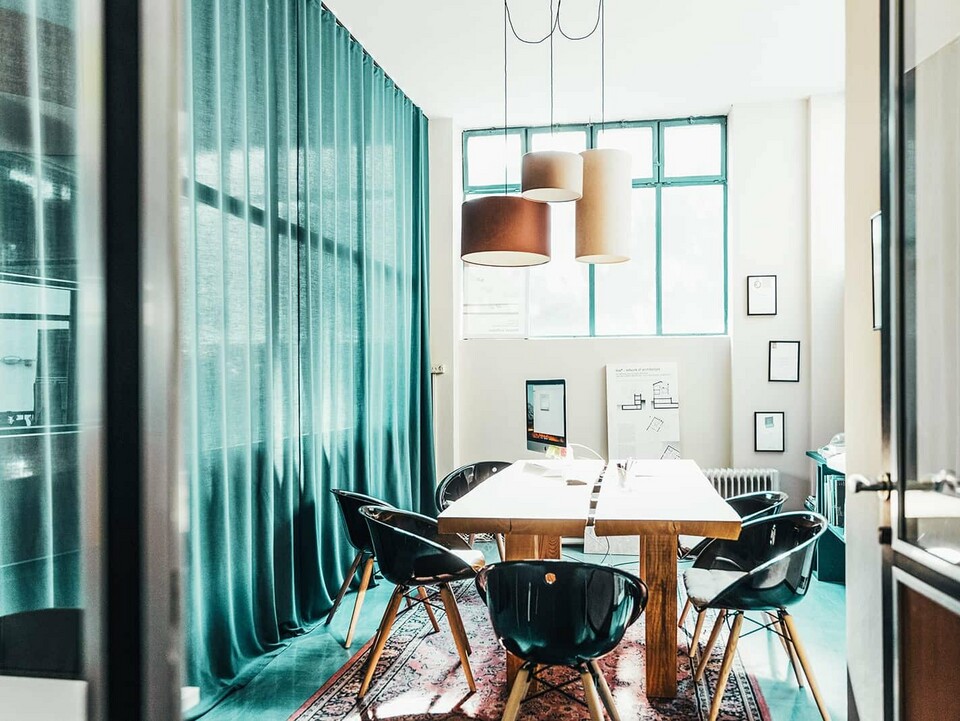 Text and interview: Mara Probst
Photos: © Croce & Wir