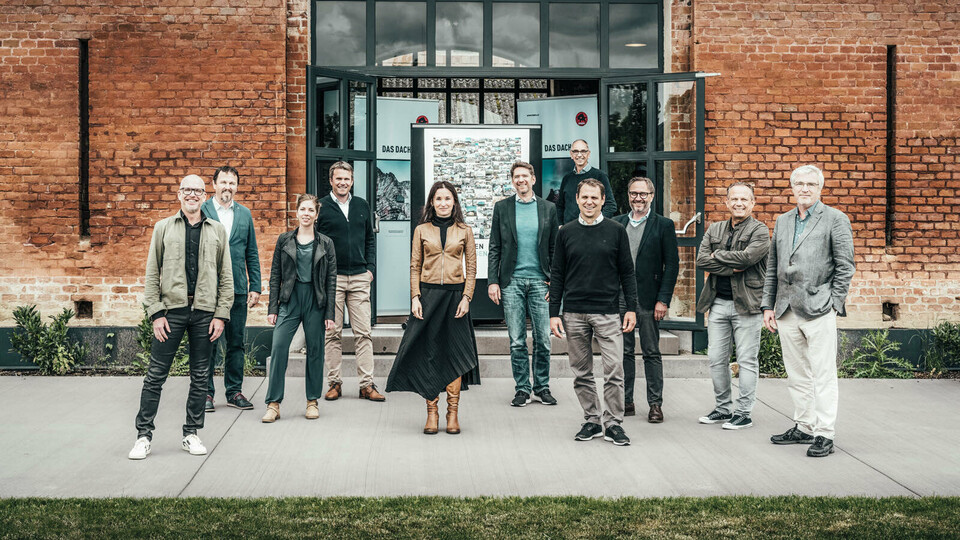 From the far north of Scandinavia to Sicily: The architecture projects that were evaluated in this year's expert dialogue in Grafenegg are international, multilayered and initiated stimulating conversations and discussions.
New material for the PREFARENZEN media! In this year's expert dialogue, architects, media representatives and PREFA employees came together in the "Old Barn" in Grafenegg (Lower Austria) to decide which international architecture projects will be published in the PREFARENZEN book, the annual picture calendar, the journal and the online magazine. The primary focus was on the creative use of PREFA aluminium products as well as the quality of the architectural designs. The choice fell on 12 projects from 7 nations that all tell their own story.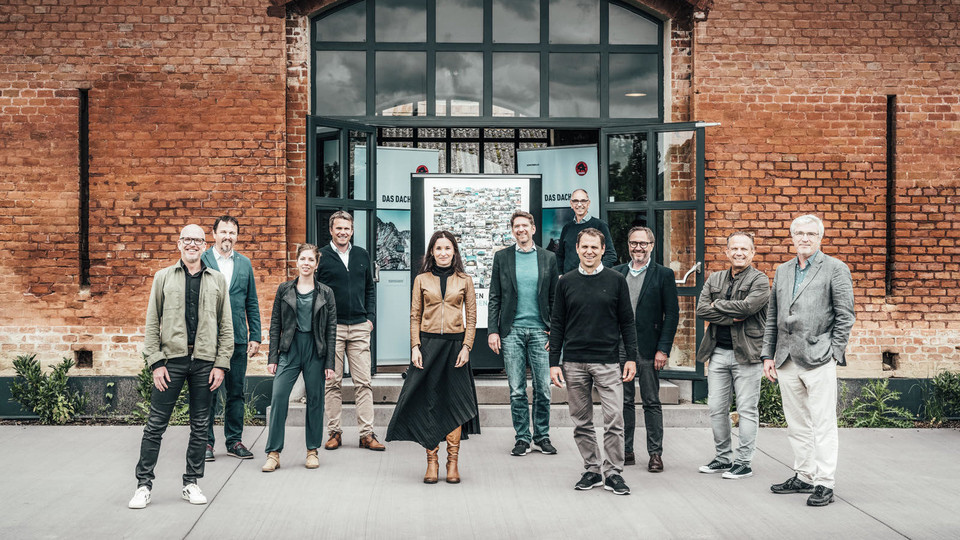 The projects differ in terms of architecture and material, but they all convince with their quality.
It is truly inspiring to see how creatively aluminium can be used on roofs and façades. I'm giving you a plus for the processing possibilities!
Text: Anneliese Heinisch
Video: Croce & Wir